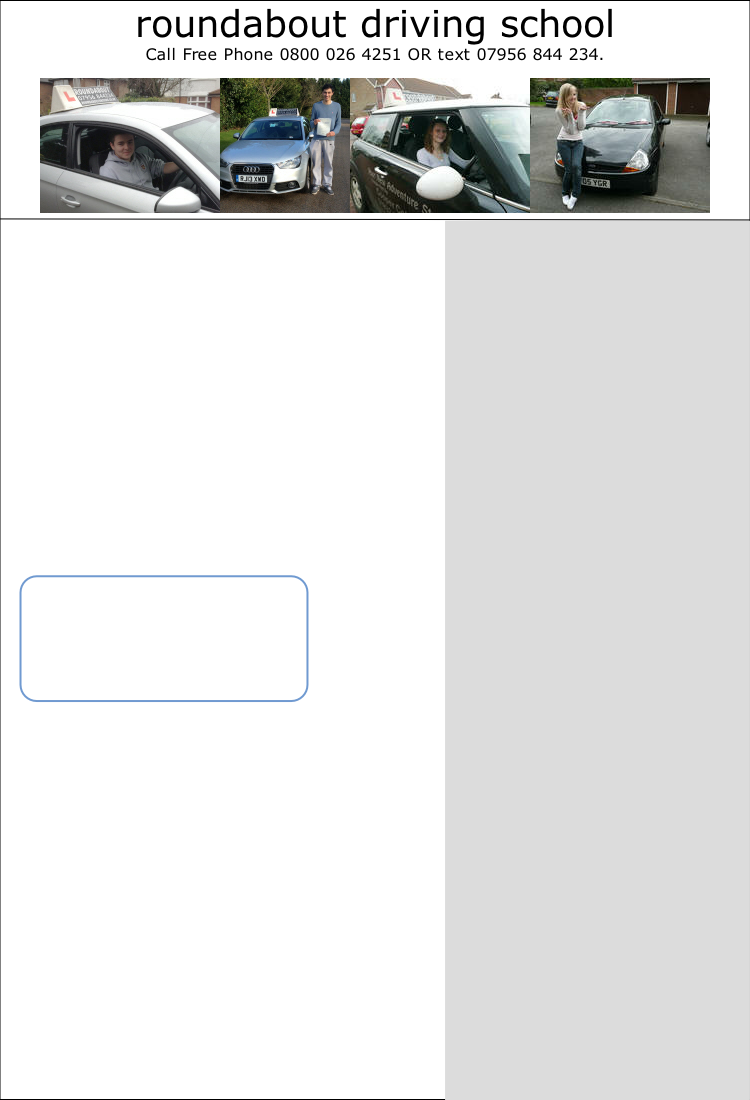 James Tilston: "Highly recommended!"
Shivani Goldie:
"David, he's magic!"

Emma Higson : "First time pass, what more can I say!"

Hester Gorey:
"David is a fantastic teacher and I recommended him to all my friends and .............. they all passed first time!"
Ellie Utting: "When I was looking for a driving school, I was recommended to roundabout. I found David's help invaluable, he was positive, professional and supportive."
Sam Pepper: "I passed first time with roundabout, thanks for the help."

David Isherwood: Passed first time with roundabout!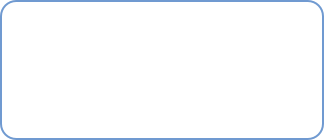 Cecile Zoet from Oxshott:
" David had helped me become a
confident and safe driver. His
teaching methods are very effective
and made learning to drive easy
and fun. 100% recommended !!

Will Swain from Walton: passed first time " Thank you so much for getting me through "
Jorel Bajwa from Esher " I changed school to Roundabout and was successful, my advice ....don't go anywhere else! "